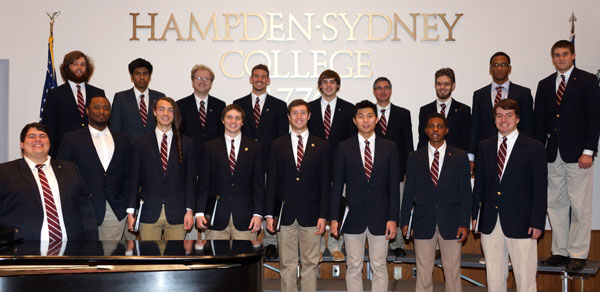 On Tuesday, January 27, ten members of Hampden-Sydney College's Men's Chorus will sing with the Richmond Symphony Orchestra as part of a multi-college, choral event. The performance entitled "Voices of Survival" will commemorate the 70th anniversary of the liberation of the Nazi concentration camp at Auschwitz.
"Voices of Survival" is a partnership among the Virginia Holocaust Museum, the Carole and Marcus Weinstein Jewish Community Center, and the Richmond Symphony. This special event will honor the triumph of Jewish survival during the Holocaust, while celebrating the power of artistic creativity and its effect on the human spirit. Video interviews featuring Richmond's Holocaust Survivors will be presented throughout the concert. Renowned author and VCU alumnus James A. Grymes will also participate in the performance and related events.
Rehearsal begins on January 24th, and the Hampden-Sydney Men's Chorus members include: David Campbell, Taylor Chamberlin, David Foulke, Orresta Paddock, Calvin Chase, Alexander Taylor, Conner Williams, Jamar Simmons, Ben Jenkins, and Assistant Professor of Modern Languages, Dr. Alfonso Varona.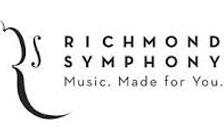 The program begins at 7:00 PM at the Carpenter Center in Richmond. Tickets can be purchased online through the Richmond Symphony's website.