News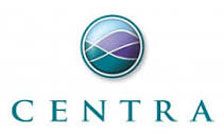 Six Hampden-Sydney College students were recently selected to participate in the newly established H-SC/Centra Pre-Health Rotational Shadowing Program. Benjamin Lam '17, Jake Farrar '16, DJ Bines '17, James Lau '17, Brant Boucher'17, and Robert Kerby '17 will begin their rotations this semester and will have the option to continue their shadowing in the fall of 2015.
Full Story...
---
On March 24, five Hampden-Sydney College and four Longwood University students were inducted into Sigma Xi, the international honorary scientific research society. Founded in 1886 to honor excellence in scientific investigation and to encourage collaboration among researchers in all fields of science and engineering, the society now consists of over 500 chapters at academic, industrial, and government research institutions and has nearly 60,000 members in more than 100 countries around the world.
Full Story...
---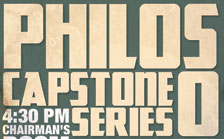 On Monday, March 30, and Tuesday, March 31, Hampden-Sydney College will present a sequence of lectures for this spring's Philosophy Capstone Series.Monday's lecture will be given by Professor Robert Bishop and entitled "Social Inquiry and Understanding Public Evidence." Professor Lee McIntyre will deliver the second talk, on Tuesday, entitled "Disrespecting Truth."
Full Story...
---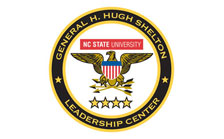 In August of 2014, Hampden-Sydney College signed an agreement with North Carolina State University.Hampden-Sydney will participate in the Shelton Challenge which is a five-day summer residential experience where young men explore the cornerstones of values-based leadership - honesty, integrity, compassion, diversity, and social responsibility - through problem-solving and team-building activities, ropes courses, and service projects.
Full Story...
---
On March 22, 9 Hampden-Sydney students, two faculty members, and one member of the Farmville community were inducted into Omicron Delta Kappa, the collegiate national leadership honor society for men and women. Two elected members will be incducted at a later date.
Full Story...
---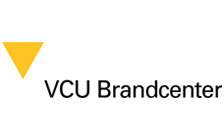 Hampden-Sydney College and the VCU Brandcenter will present "Building and Sustaining a Classic Brand," a panel discussion on Wednesday, April 1st, at 7:30 PM in the Lecture Hall, VCU Brandcenter, 103 S. Jefferson Street, Richmond.
Full Story...
---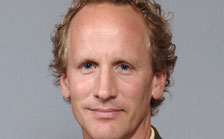 When it comes to the weather at Hampden-Sydney, Dr. Stan Cheyne, Professor of Physics and Astronomy, is considered the campus expert.Cheyne came to Hampden-Sydney in 1990 and has been teaching meteorology since inheriting the course, from a departing professor, in the spring of 1992. He explains that meteorology is a type of applied, atmospheric physics and that his course has recently been renamed "Meteorology and Climatology" to reflect more of what is covered.
Full Story...
---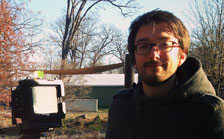 On Tuesday, March 17, Hampden-Sydney College will host photographer Alex Grabiec as he presents a talk, on his recent work, entitled "Bigfoot, Outerspace, Belief, and other Recent Photographs."
Full Story...
---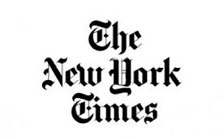 It is perhaps more important now, than at any time in recent history, to offer multiple, viable paths to young men to help them succeed. Allowing all-male educational options to fall away deprives boys and men of the institutions that may be personally and intellectually right for them.Institutions solely dedicated to teaching and encouraging males to achieve - when society often expects so little of them - remain important.- Christopher Howard, President, Hampden-Sydney College
Full Story...
---
On Saturday, February 28, Hampden-Sydney College hosted Boy Scouts from across Central Virginia for its annual Merit Badge College Weekend.This event is coordinated by Randy Reed '82, Major Gifts Officer for Institutional Advancement. Reed is an Eagle Scout and a current leader of a local Boy Scout Troop.
Full Story...