News Featured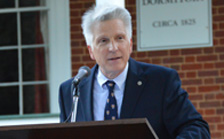 242 Years and Going Strong
Hampden-Sydney College's new president, Dr. Larry Stimpert, formally began the 242nd academic year on August 24, 2016, with the Opening Convocation ceremony on the lawn of Venable Hall.
---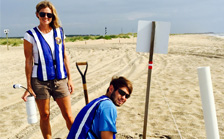 Saving the Sea Turtles
Erin Clabough, assistant professor of biology, performed research with Josh Chamberlin '17 investigating the developmental patterns that regulate sea turtle hatching on Hatteras Island over the summer.
---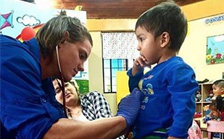 From H-SC to Australia, Students Take On the World
Hampden-Sydney students have approximately three months between each challenging academic year, and how they choose to spend it is up to them. Some decide on an academic experience while others elect for an office environment. Despite their varied activities, they all manage to grow while making memories along the way.
---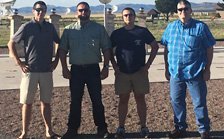 Tigers Receive Incident Response Training With FEMA
Hampden-Sydney College student William Echols '17 and several H-SC alumni receive training in Incident Response to Terrorist Bombings, conducted by the Federal Emergency Management Agency.
---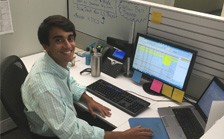 Caleb Mize '17 Interns with Fortune 500 Company
Caleb Mize '17 is working this summer in financial planning and analysis at McKesson, a pharmaceutical distributor and healthcare information technology company.
---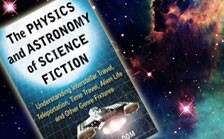 Getting Real With Science Fiction
A lifelong love of science fiction coupled with a cross-disciplinary teaching opportunity led Physics Professor Steven Bloom to write his new book "The Physics and Astronomy of Science Fiction: Understanding Interstellar Travel, Teleportation, Time Travel, Alien Life, and Other Genre Fixtures".