News Featured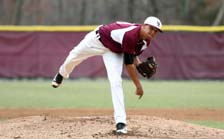 Johnson '16 Signs with Houston Astros
Reggie Johnson's hard work on the baseball field pays off as he accepted an offer to sign with the Houston Astros.
---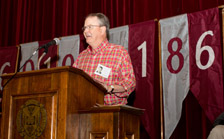 Class of '66 Marks Reunion With Multimillion-Dollar Gift
Members of the 50th reunion class announced their collective gift of $3.3 million to the College on June 4.
---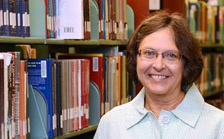 Deis Influences International Conference
Elizabeth Deis, Elliott Professor of Rhetoric and Humanities, serves on the Board of Directors for the American Men's Studies Association and planned the 24th annual conference. The Association strives to advance the critical study of men and masculinities by encouraging the development of teaching, research and clinical practice in the field of men's studies.
---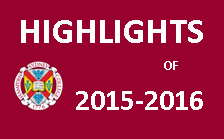 Highlights of 2015-2016
Each year has it's own challenges and triumphs. As another school year has passed, we add it's moments to our memories. Here are ten highlights of 2015-2016.
---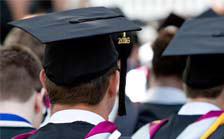 236 Seniors Graduate
On Sunday, May 8, Hampden-Sydney College celebrated Commencement marking the conclusion of the College's 241st year. The rain held off, allowing 236 seniors to receive diplomas in the sunshine on Venable Lawn.
---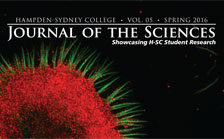 Journal of the Sciences 5 Published
The Journal of the Sciences now has half a decade under its belt. Hampden-Sydney's very own science publication, which showcases a wide variety of undergraduate research in the Division of Natural Sciences and Mathematics, just released Volume 5 this spring. According to Dr. Michael Wolyniak, associate professor of biology and advisor to the Journal, it fills a void of needing a place to consolidate the great undergraduate scientific work taking place on campus.