Hampden-Sydney College Professor James Arieti has published Springs of Western Civilization: A Comparative Study of Hebrew and Classical Cultures with Rowman & Littlefield.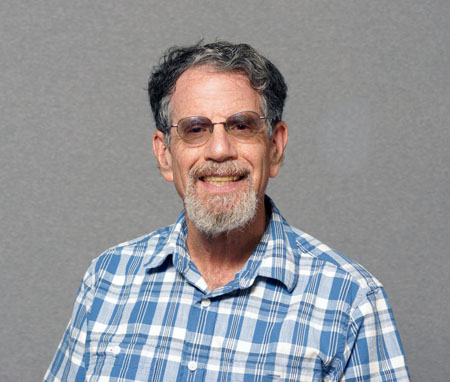 The book is a comparative exploration of the Hebraic and classical traditions that form Western heritage. In examining these traditions before they united, Dr. Arieti locates the catalyst for their bonding in two related circumstances: adoption by the biblical world of an eclectic mélange of Platonism, Aristotelianism, and Stoicism that, in the centuries on each side of the Common Era, produced consensus models both of God and of a warmhearted individual; and belief that the writings of Plato were literally true-a belief that arose from failing to understand his playful, metaphorical techniques of composition. Among the many effects of the mingling of biblical and philosophical values was a re-focusing of literature from the heroes of epic to the compassionate characters we recognize as Menschen.
The study of western civilization has been part of Hampden-Sydney College's core curriculum for centuries, and rightfully so, as Arieti argued in the June 2011 issue of The Record of Hampden-Sydney College: "It is a principle of education that we begin with what is familiar and then move to what is unfamiliar. The idea enshrined on a tablet at the holiest of ancient Greek places, the Oracle at Delphi, was "know thyself." Part of knowing ourselves is knowing about the culture in which we live. After we have mastered this task, we can more profitably move to unfamiliar territory."
Arieti is the Graves H. Thompson Professor of Classics and has taught classics, philosophy, and humanities at Hampden-Sydney College since 1978. Among previous books that he has authored or edited are Longinus' On the Sublime: Translation and Commentary (1985); Interpreting Plato: The Dialogues as Drama (1991); Discourses on the First Book of Herodotus (1995); The Scientific and the Divine: Conflict and Reconciliation from Ancient Greece to the Present (2003); Philosophy in the Ancient World: An Introduction (2005); Plato's Gorgias (2007); and Plato's Protagoras (2010).