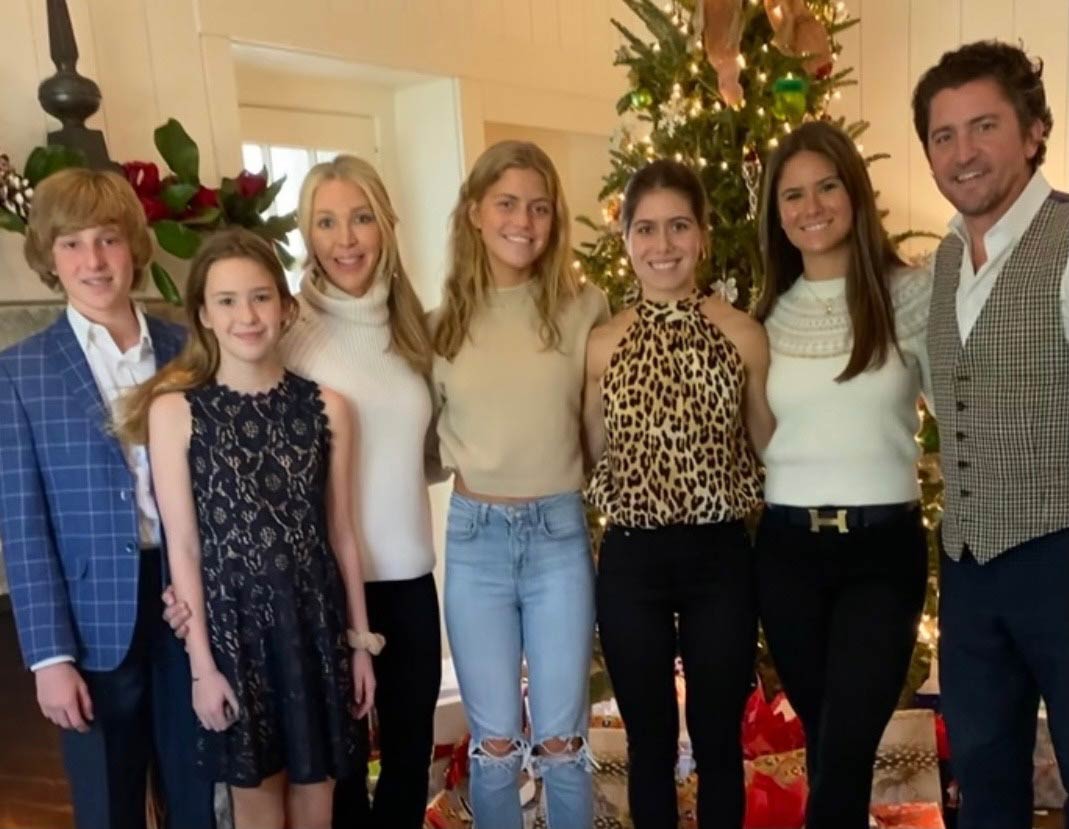 Stephen "Bo" Wilkins '92 clearly remembers walking across the Hampden-Sydney campus, surrounded by young men who were going places. "There was just a feeling in the air. These guys were leaders and I wanted to keep up; to take advantage of all Hampden-Sydney could offer," he shared.
Growing up in Atlanta, it was the desire to play football combined with the heartfelt handwritten letters from Dean of Admissions Anita Garland that brought Wilkins to Hampden-Sydney. What motivated him to stay—and ultimately excel—was a well-timed reminder from his mother.
"When I decided not to play football after my freshman year, my mother told me I needed to direct my efforts to other worthwhile endeavors, or I was coming home. As a single parent, she had made sacrifices for me to go to Hampden-Sydney."
Now retired, Jane Wilkins spent decades running the Northside Youth Organization, a youth sports association which serves the North Atlanta community. "Her work made a huge mark on our community."
Losing one of his fraternity brothers some years ago caused Wilkins to reflect on what Hampden-Sydney meant to him and motivated him to create a scholarship for deserving young men from Georgia. "My friends from Hampden-Sydney are some of the most important men in my life," he said. "I want to make it possible for others to have a Hampden-Sydney education."
Wilkins has continued his support of Hampden-Sydney through a planned gift. As a partner in High Ground Company, Wilkins works with clients to find the best ways to use their assets to take care of their families and others they care about in the future. For Wilkins, making a gift of life insurance was a tax-wise way to accomplish his goal of expanding his support.
"One of my clients calls it 'civic rent'—the concept that we owe it to ourselves and others to support the organizations and institutions that made us who we are today--to give back to those who raised us up," Wilkins shared.
"Ask yourself these questions: Did Hampden-Sydney make you a better man? Did you learn to be more civil in your discourse? Do you treat people better because of your time there? Is it worth it to give others that opportunity?" he continued. "If so, you can make a difference now with your time and your resources, and you can perpetuate your support through a planned gift."
"Hampden-Sydney was a life-changing experience for me," Wilkins continued. "I am honored I can do my part to give back."
---
Your gift supports the Tiger legacy and positions the College for another 244 years of forming good men and good citizens.
For further assistance, please contact:
Office of Gift & Estate Planning
(434) 223-6780
giftplanning@hsc.edu