This story appeared in The Record, July 2010
After years working as an actor and aspiring writer in Hollywood, Scott Cooper '92 struck Oscar gold with his directorial debut, Crazy Heart. On September 17, he will bring his film and his story to Hampden-Sydney for a screening and discussion with students.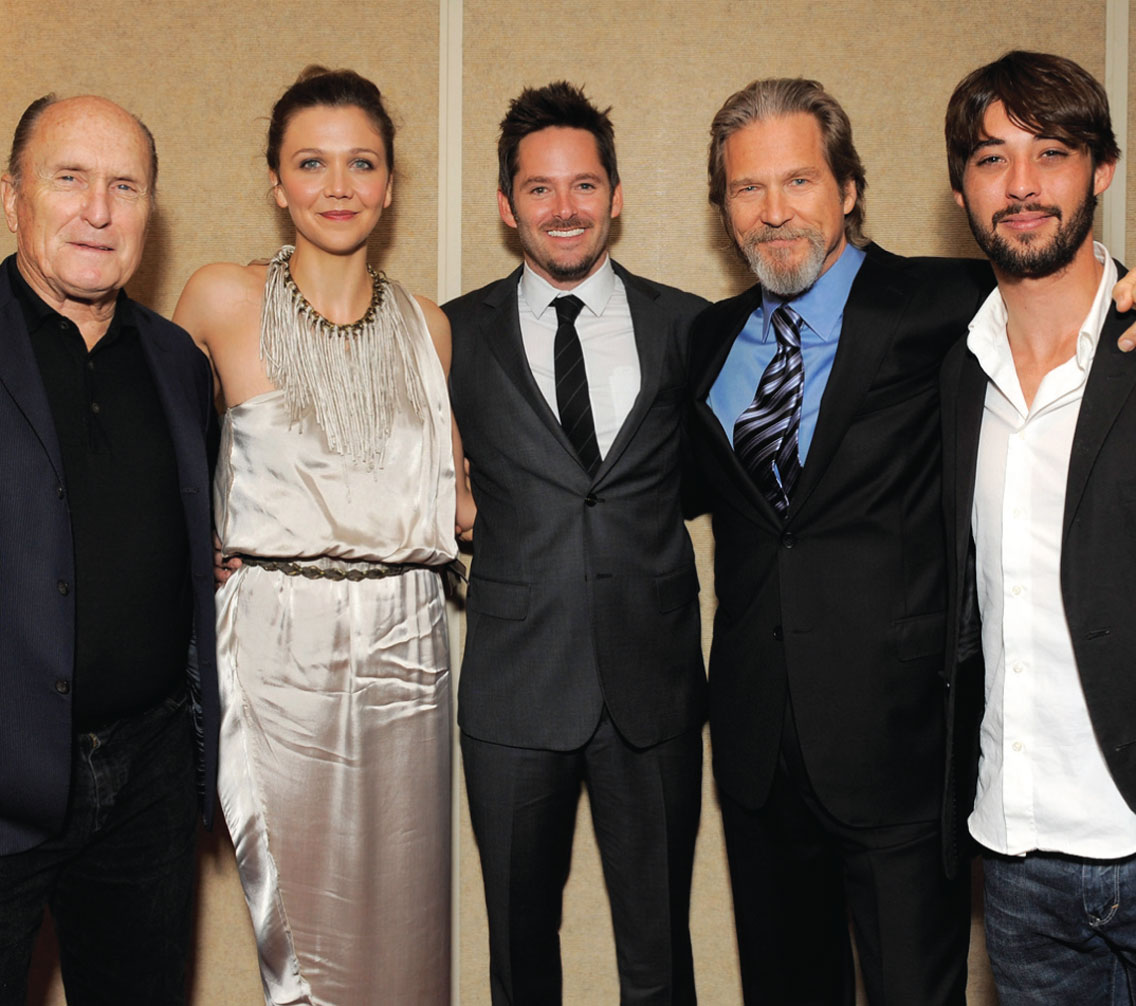 The film was an instant critical success and earned multiple Academy Award nominations. Ultimately, T. Bone Burnett and Ryan Bingham were awarded an Oscar for the film's song "The Weary Kind," and actor Jeff Bridges earned the award for Best Actor. Bridges's performance-under Cooper's direction- earned him a Golden Globe, a Screen Actors Guild award, and a British Academy of Film and Television Arts award.
Cooper's multiple awards include Best First Feature and Best First Screenplay at the Independent Spirit Awards and Best Adapted Screenplay from the Writers Guild of America.
Cooper spent years researching the lives and careers of some of the biggest names in Country Music, before writing the screenplay for Crazy Heart, which is based on the Thomas Cobb novel of the same name. Thanks in part by early support by Robert Duvall, Cooper landed Jeff Bridges, Maggie Gyllenhaal, and Colin Farrell for principal roles.
Produced by Country Music Television, Crazy Heart was on track for direct-to-video distribution until Fox Searchlight Pictures bought the rights for theatrical distribution. The success that followed vaulted the film into Oscar consideration and the spotlight turned to the virgin director Cooper.
As an actor, Cooper has appeared in the film Gods and Generals (where he met Duvall) and the TV mini-series Broken Trail. He will be appearing in the upcoming film Get Low.